Bike Rodeo & Ride
Saturday, July 23, 2022, 9:00 AM —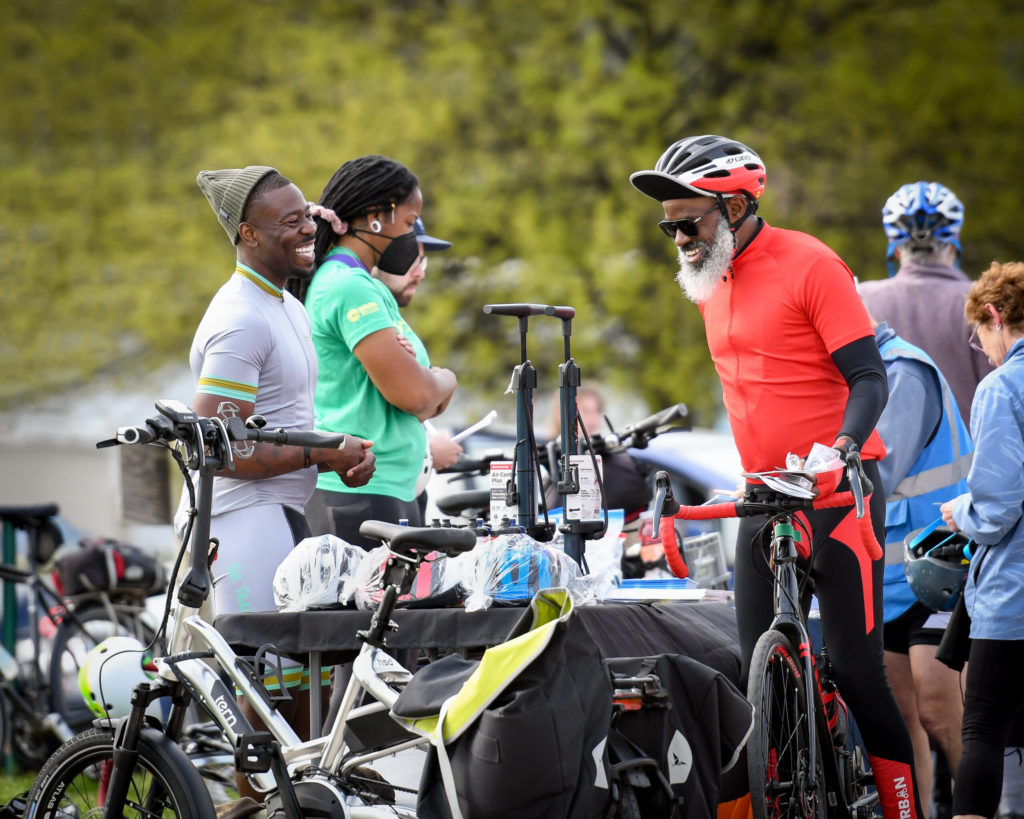 The Capital Trails Coalition is excited to partner with Jafe Cycling for a Bike Rodeo & Ride on Saturday, July 23rd from 9AM-12PM! Fun activities for the whole family including:
Bike obstacle course for kids aged 4-7
Out-and-back trail ride on the WB&A Trail (ages 7+)
Free refreshments
Bike tune-ups and accessories available
Other partners include East Coast Greenway Alliance, Prince George's County Parks, and Tropical Smoothie.
When: Saturday, July 23rd from 9AM -12PM
Where: 10200 Martin Luther King Jr Hwy, Bowie, MD 20720 (across the street from Mile 0 of the WB&A Trail)
Ride Details: The trail is 5.5 miles of paved asphalt, totaling 11 miles biking round trip.
Cost: FREE!
Host
Jafe Cycling provides bicycle repair services, customization, resells bicycles, and accessories to both children and adults of all backgrounds. Through group rides, tutorial sessions, and community-hosted events "The Trails DMV" promotes health and wellness, encouraging its customers to push further to reach their goals.