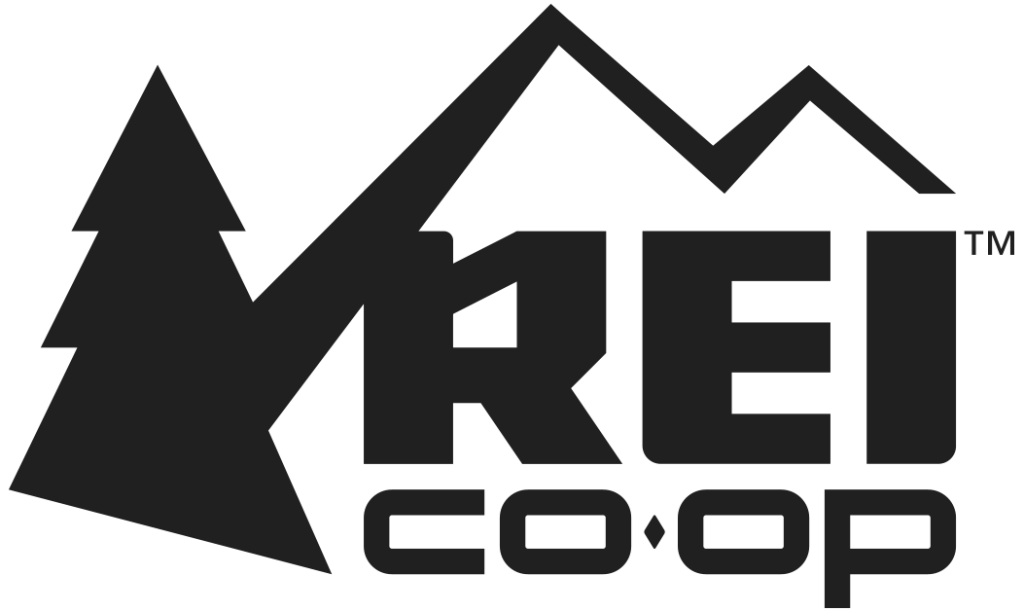 REI is a national outdoor retail co-op dedicated to inspiring, educating and outfitting its members and the community for a lifetime of outdoor adventure and stewardship. We are passionate about the outdoors and committed to promoting environmental stewardship and increasing access to outdoor recreation through volunteerism, gear donations and financial contributions.
"Recognizing the economic, social, environmental, and public health benefit of trails, REI is pleased to serve as a partner in the Capital Trails Coalition. We are committed to the vision of a completed regional trail network and are excited to take part in pursuing that vision."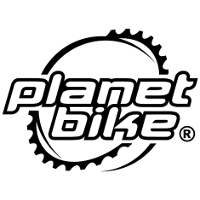 Planet Bike is a leading supplier of bicycle lights and accessories. Planet Bike loves the balance that the bicycle brings to the world and its power to make people, communities and the planet healthier. In addition to creating products that make cycling safer and more enjoyable, Planet Bike pledges time, resources and profits to organizations working for sustainable transportation solutions.

The Morris and Gwendolyn Cafritz Foundation is deeply committed to improving the quality of life for all Washington, DC metropolitan area residents. The Foundation responds to community needs and opportunities in the areas of Arts and Humanities, Community Services, Education, the Environment and Health. As the largest private, independent foundation focused exclusively on the DC region, the Foundation is proud to have supported hundreds of organizations since its founding in 1948.