Capital Trails Symposium
Thursday, November 14, 2019, 9:00 AM — Trinity Washington University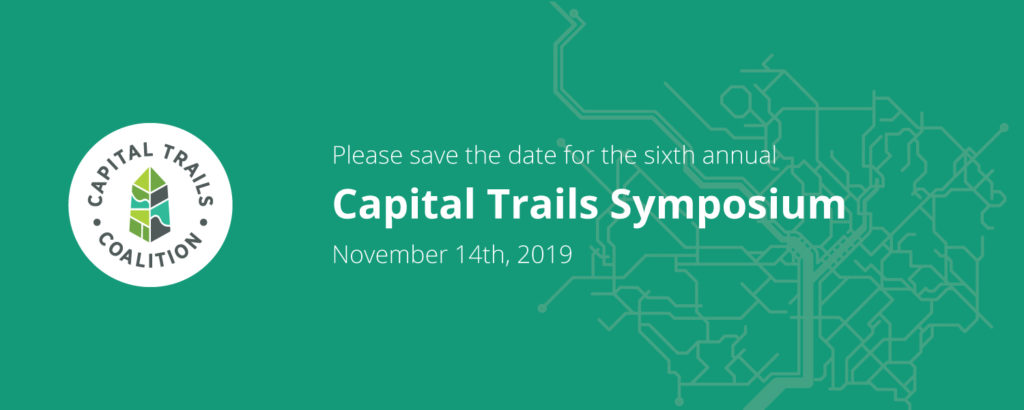 Join the Capital Trails Coalition for the 6th annual Capital Trails Symposium!
Learn about and celebrate the progress of the Coalition in the past year, dig into current trail development topics, and workshop and brainstorm with experts and leaders from across the region.
The Capital Trails Coalition seeks to create a world-class network of multi-use trails that are equitably distributed throughout the Washington DC region. The Coalition is composed of agencies, non-profits, business improvement districts and organizations working in tandem to connect the trail network. Learn more about the Coalition here.
Additional Details:
Breakfast, coffee and lunch will be provided.
Please contact Katie Harris, Trails Coalition Manager, with additional questions (katie.harris@waba.org).
Register for the 2019 Capital Trails Symposium below!
---
Having trouble registering? Try this link.
Thank you to our sponsor!
Gold Sponsor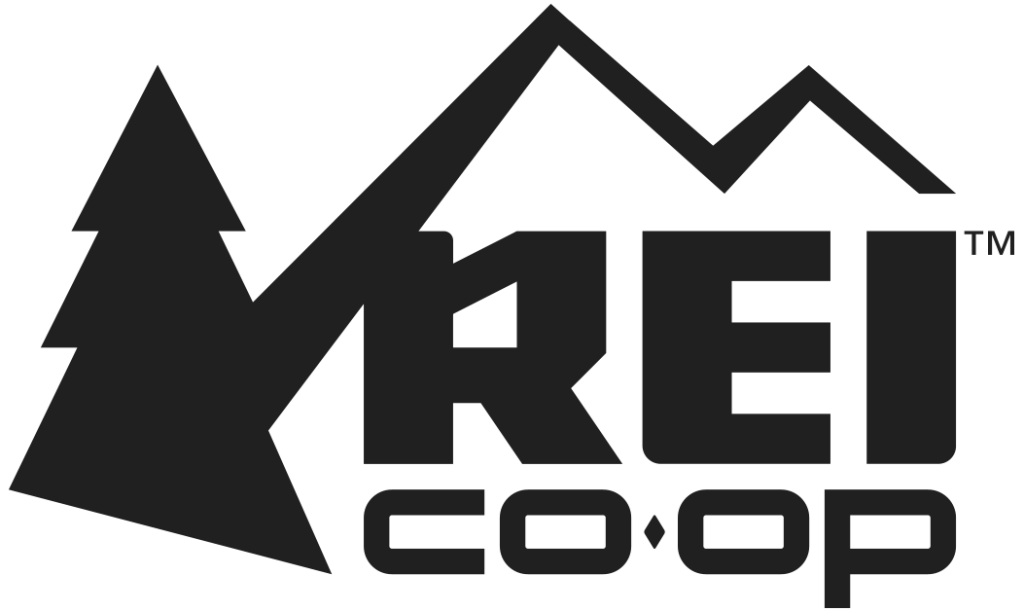 Bronze Sponsors