By Keon Parsa
On a hot Tuesday in July, I got the opportunity to ride with Bob Patten, the Trail Development Program Manager at Maryland-National Capital Park and Planning Commission (M-NCPPC). We checked out Sligo Creek Trail, the Rhode Island Trolley Trail (which is currently being extended), and the Northwest Branch Anacostia River Trail.
Along the way, Bob shared with me some of the complexities of planning the multi-use trails that countless residents in Prince George's county enjoy daily. Of course, there are natural barriers: rivers, hills, and trees. Then, there are the man-made: houses, roads, and sewer lines.
But then, there was the political: What happens when a trail has to cross over county lines or state lines? Can we get agreement to purchase private property, or get the school board or transit agency to let the trail cross their land? Will the trail run through a floodplain, wetlands, or a forest conservation area? Who owns the road that the trail will have to cross, or run alongside? Who will be responsible for the trail once it is complete, and how do we make sure it stays maintained?
To me, these political barriers seem even greater than the natural and man-made. It was disheartening to hear that in this complex process, there is the need for so much interaction with countless stakeholders, agencies, and regulatory bodies to the point where it actively slows down the construction of new trails which have already received funding. At the same time, I was relieved to know that people like Bob at the M-NCPPC are working tirelessly to overcome these barriers, and bring the joys of active transportation and recreation to as many PG County residents and visitors as possible.
I ask if you use and enjoy the growing trail and park network in Prince George's County, that you please show your support to help get more miles of trails built next year. Write to the M-NCPPC to show them your appreciation and let them know which trails you would like to see prioritized. Write to the Prince George's County Council to show your support for hiring additional planners at the M-NCPPC, to loosen tight restrictions on building trails, and for more funding to build new trails. Write to the Prince George's County Department of Public Works & Transportation to let them know how important the trail network is to you as a means of getting around Prince George's County. If you live in a town or city with its own government, consider reaching out to them too.
With so much internal political friction, change needs to happen from the bottom up, and only you can do that!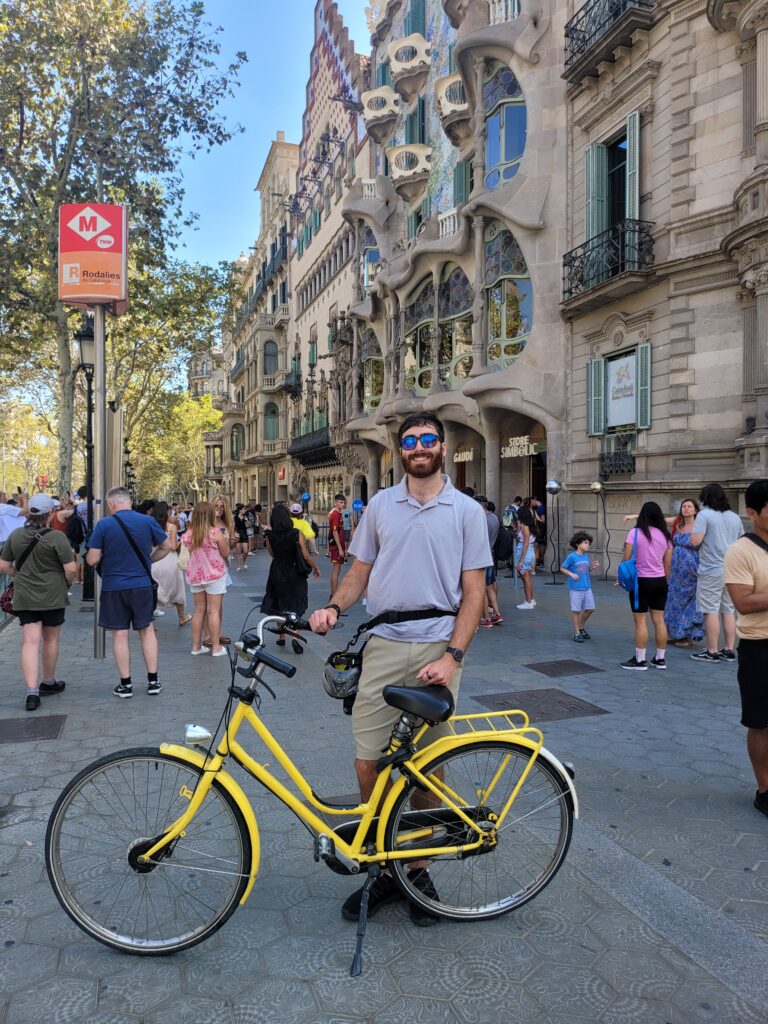 Keon completed a summer internship with the Washington Area Bicyclist Association focused on improving transportation equity with a focus on Prince George's County. Keon shared a his takeaways from a trail ride in Prince George's County above.