Did you miss our February newsletter? We are including it here. Want to sign up for our quarterly newsletter? Sign up under "Start Your Trail Journey" on our home page!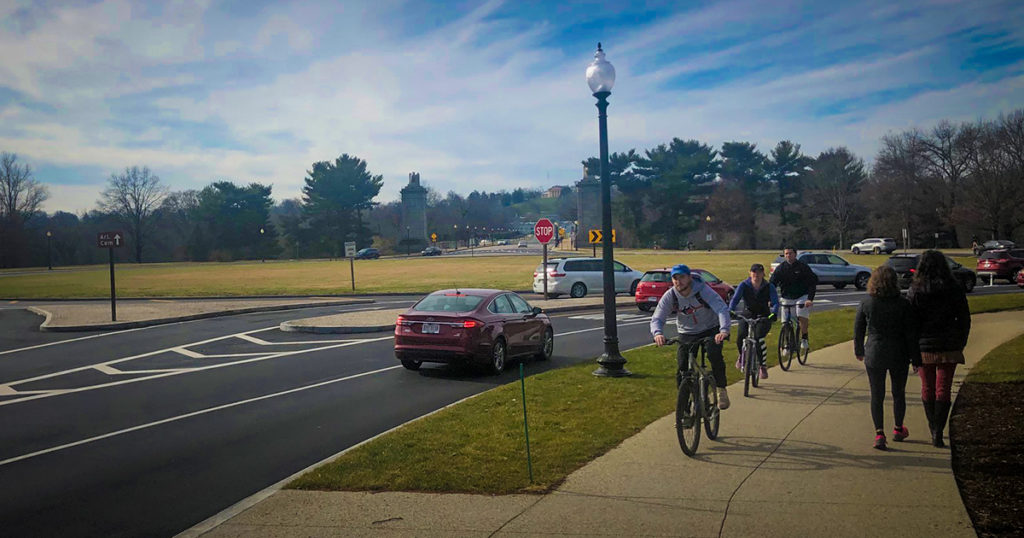 Has the cold and gloomy weather got you down? Hopefully this newsletter will bring you some joy as the winter weather has not slowed us down! We are excited to share some of the projects we have been working on since our last update back in October.
First, we'd like to welcome our newest Coalition members! We are thrilled to welcome 11 new members: ULI Washington, DPR, Multimodal Access and Public Spaces (MAPS), Sustainable Mobility for Arlington, Washington Women Outdoors, Medical Society of DC, AARP Maryland Chapter, Coburn and Greenbaum, University of Maryland Transportation Services Department, M-NCPPC's Dept of Parks and Recreation, and Proteus Bikes! In addition to growing our membership base, we have also been building up our social media following. In the last 10 months, we have grown our Twitter following by 128%!
We are also growing our team. I am excited to welcome the Coalition's first intern, Meredith Loui! Meredith is a senior at George Washington University and is majoring in psychology with a double minor in exercise science and anthropology. You can usually find Meredith outside, but when in, she is an avid baker, reader, and crossword puzzler! Meredith will be with us until May and we are very excited to have her.
Regional Updates:
VA Updates:
MD Updates:
DC Updates:
Want to get involved with the CTC?